The Online and Offline meeting place app for your business
Many of us are travelling a lot and attending conferences everywhere. Staying in different hotels. We sometimes, somewhere would like to meet other people and make new contacts in addition to our business trips.
But what should you do with your spare time? Let´s use it wisely. Spend your spare time well by building new networking contacts.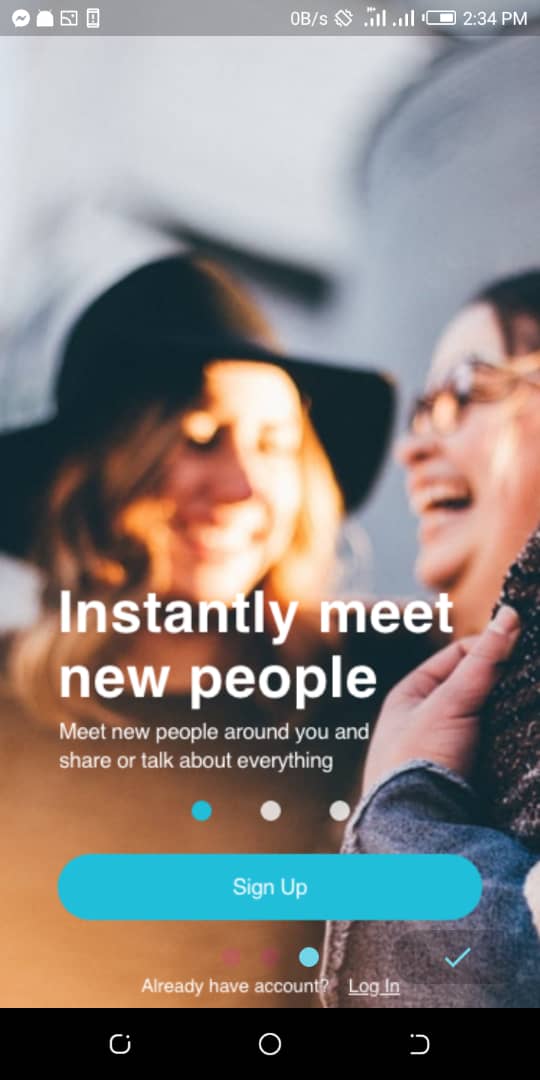 The one network  app where your data is safe.
An easy way to find and meet new business people when we are abroad , for work but also in our own local area, with whom we can do business, to share experience, success, ideas.
Meet new people Anywhere Anytime … Let´s Wemeetz
Charles Dickson
Founder Wemeetz