The Online and Offline meeting place for your business
We some times would like to meet other people and make new contacts. Whether we are at home, on holiday or on a business trip. Share your talents, interests or business to connect with others. Together we grow!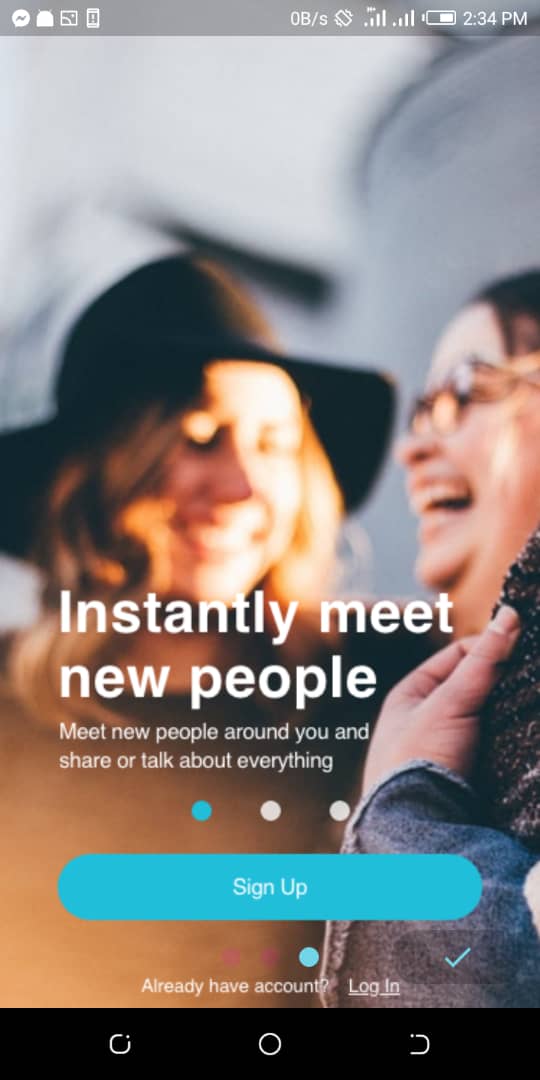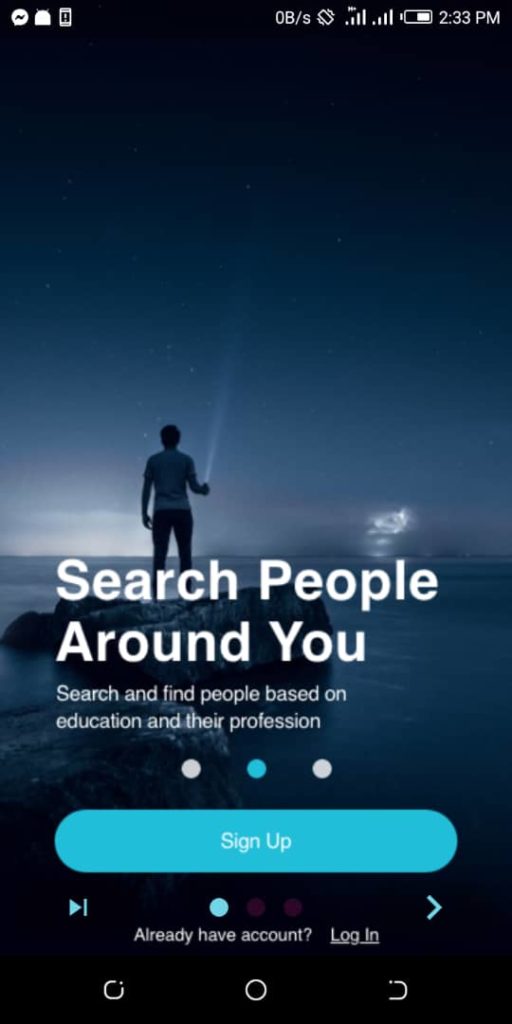 The one network app where your data is safe.