The Online and Offline meeting place for your business
We some times would like to meet other people and make new contacts. Whether we are at home, on holiday or on a business trip. Share your talents, interests or business to connect with others. Together we grow!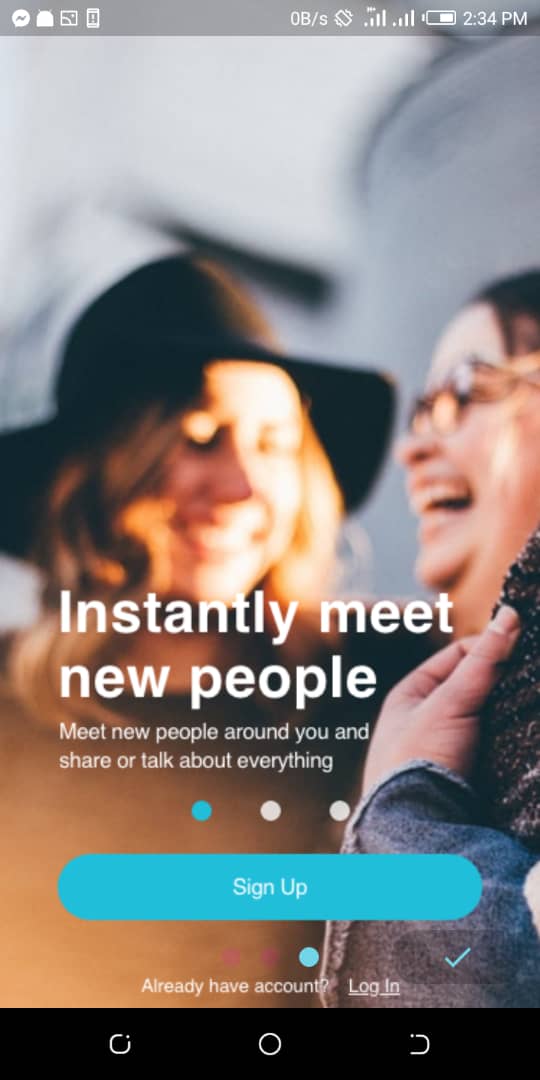 The one network app where your data is safe.
An easy way to find and meet new business people when we are abroad , for work but also in our own local area, with whom we can do business, to share experience, success, ideas.
Meet new people Anywhere Anytime … Let´s Wemeetz
Charles Dickson
Founder Wemeetz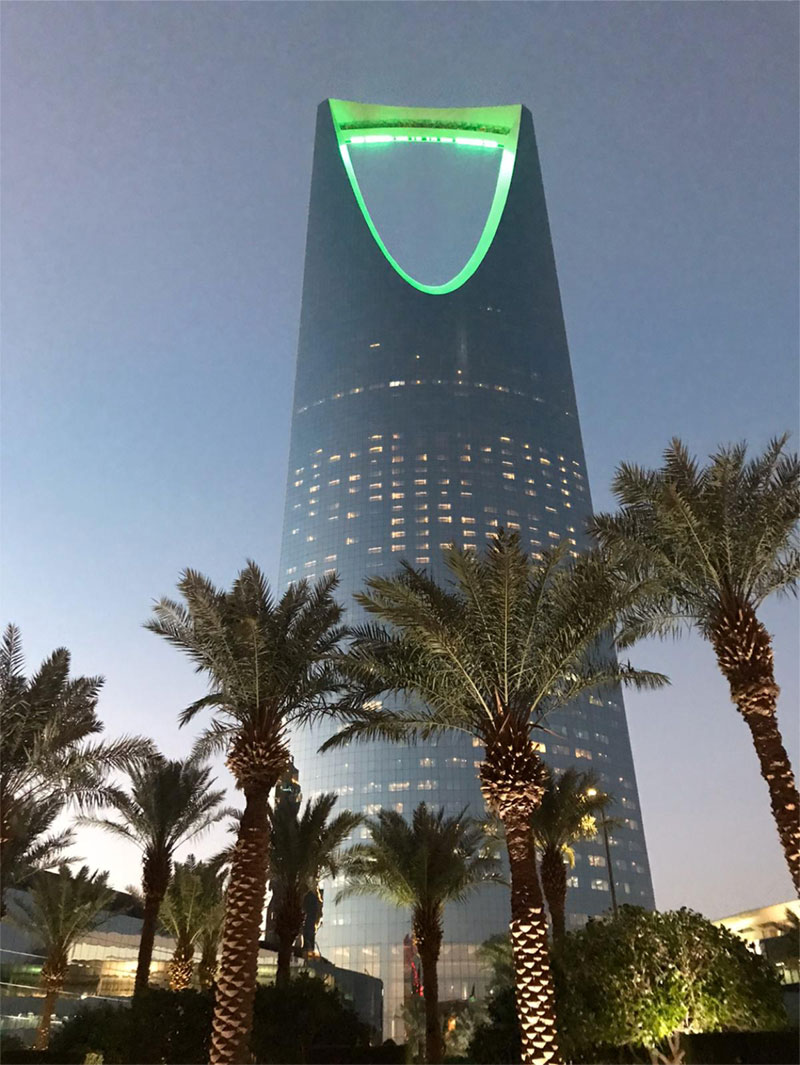 Offline Events
Events in different cities across the Globe
Live events for Countries:
Choose a theme
Culture and Arts
Engage with the public
Tourism and Business
From country to people and from people to country.
Live events for Companies:
Promote Business and Products
Exposure
Marketing and Sales
Business Expansion

Publicity and Demand
Online Events
Reach millions of people.
All offline events can be streamed live on our website and social media, to reach millions of people. We can also create a forum to engage and interact with the public and we will provide a creative way to inform the public about your products.
With all our online and offline events we use virtual reality and AI, to create a wonderful experience. We work with different partners around the world.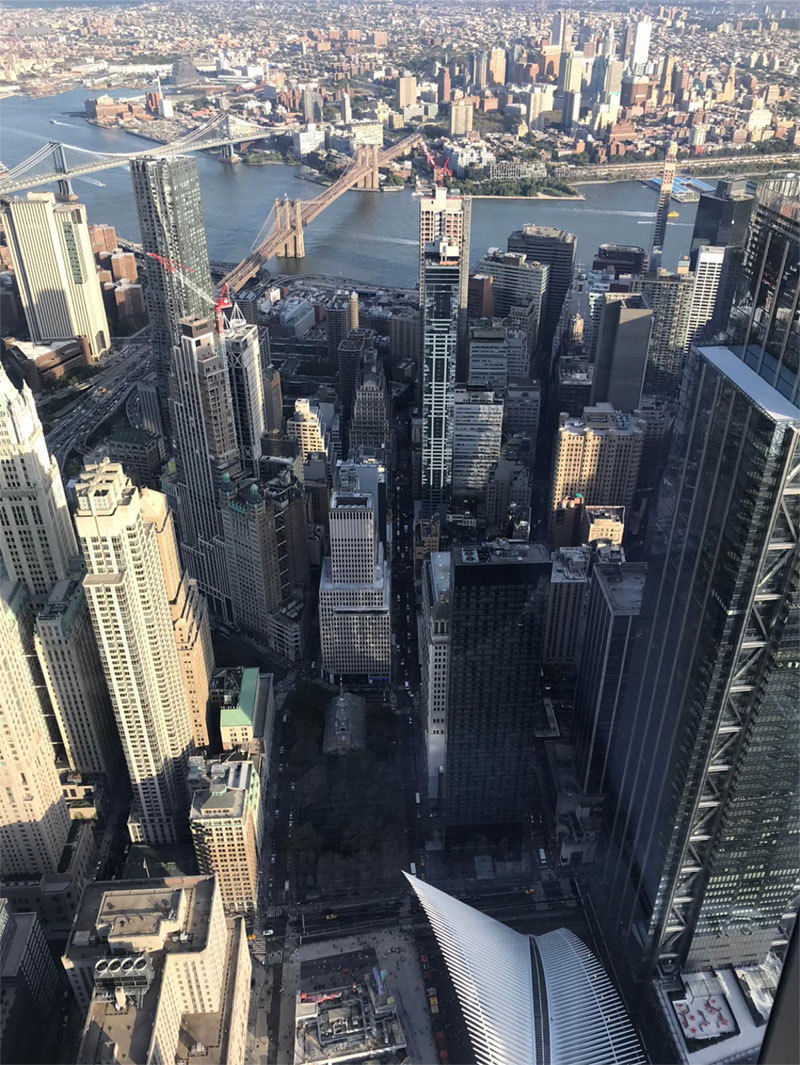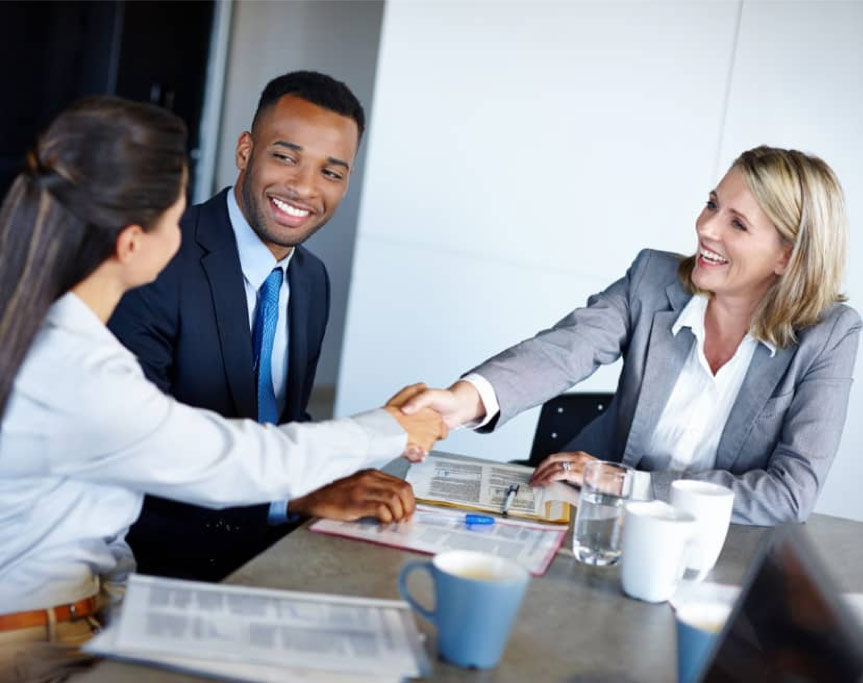 Wemeetz matches your business with a business that meets your requests. We focus on the needs and desires of the company and help companies with expansion and growth in different continents.
We stimulate companies to do business with each other, share expertise, innovations, increase productivity and profits. We also provide the opportunity to implement AI and virtual reality in your business.
Business to Consumer
To create awareness and engagement
Wemeetz can also help to introduce your company to consumers. We create awareness and engagement for your business with the consumer. We help the consumer to feel, touch and experience your company and products. For business to consumer also check out the possibilities for live online and offline events.
Are you interested in expanding your business? Contact Wemeetz to find out all the possibilities. Your needs are within hours of our reach!